I guess this is kind of a "part 2" to yesterday's alumni news roundup; that one was mostly about television appearances, while this one has news on a few upcoming live performances, including something that was just announced this morning!
Starting off with the breaking news, Darci Lynne Farmer has just announced a winter tour! Five dates have been announced for weekends in January and February, with more to come soon. The pre-sale for tickets beings tomorrow (November 29) at 10am local time. Details and the pre-sale code can be found here.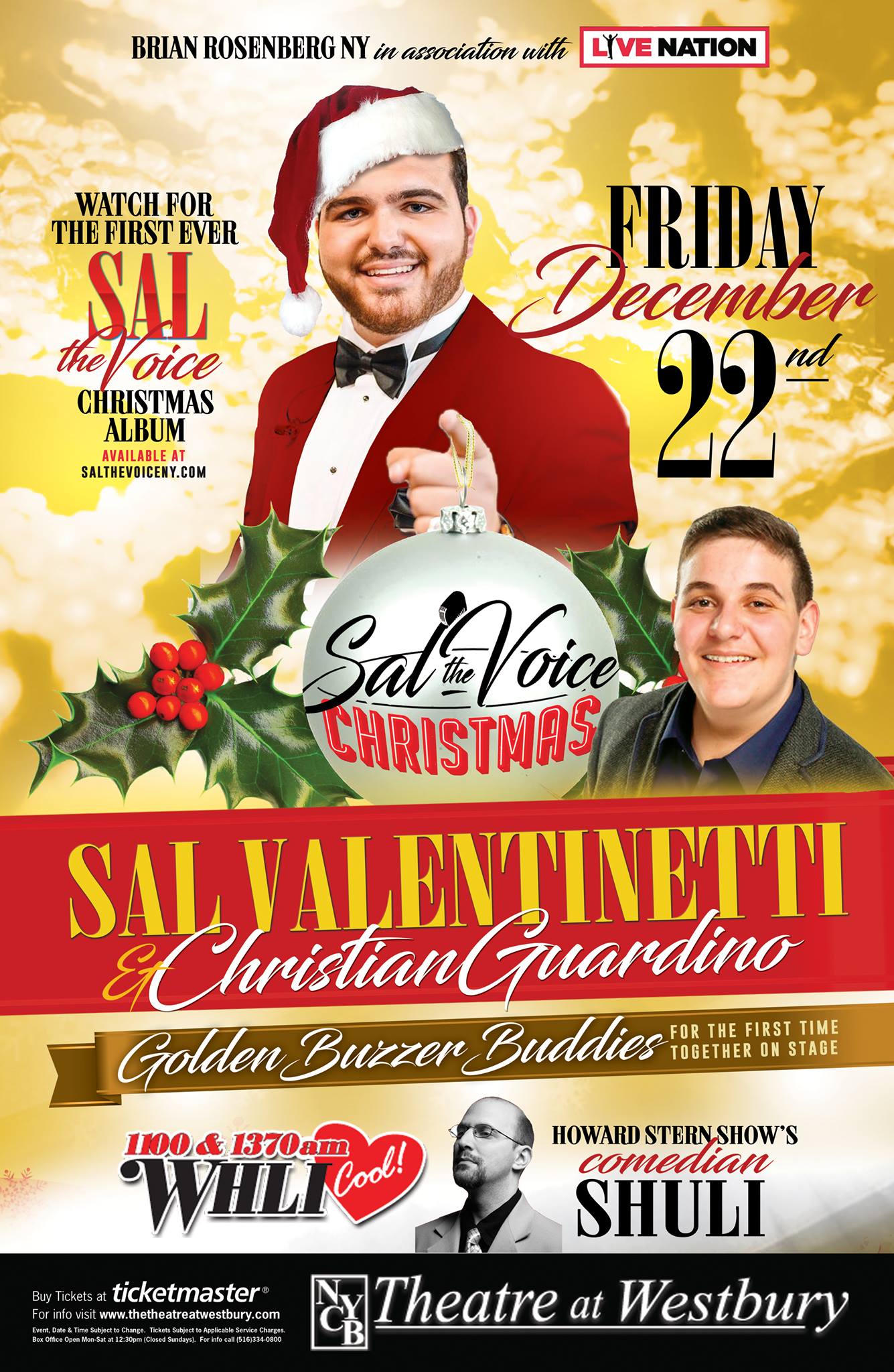 Sal Vaentinetti and and Christian Guardino have a one-night only Golden Buzzer Buddies concert coming up on December 22 in Westbury, NY. From what I gather it'll mostly be Christmas music with some comedy from guest act Shuli, so if you're in the area and looking for a holiday treat this might be the show for you!
I'm kind of late on this last show because it's already started, but Sara & Hero are the headliners of a show in Reno from now until the end of the year. It's called The Unbelievables: A Christmas Extravaganza and features a bunch of variety acts in the same vein of The Illusionists with various magicians (in fact, it's produced by the same team as both that show and Circus 1903). You can purchase tickets here.
I also noticed that another installment of The Unbelievables is set to take Melbourne in January, and this one will not only feature several past AGT contestants, but also someone we may be seeing on the show in the near future….(more on that to come!)